Continuous learning on digital marketing. Supplement courses taught by Prof KF Lai. Access relevant materials and case studies. Ask questions. Receive invitations to exclusive events.
Recent Posts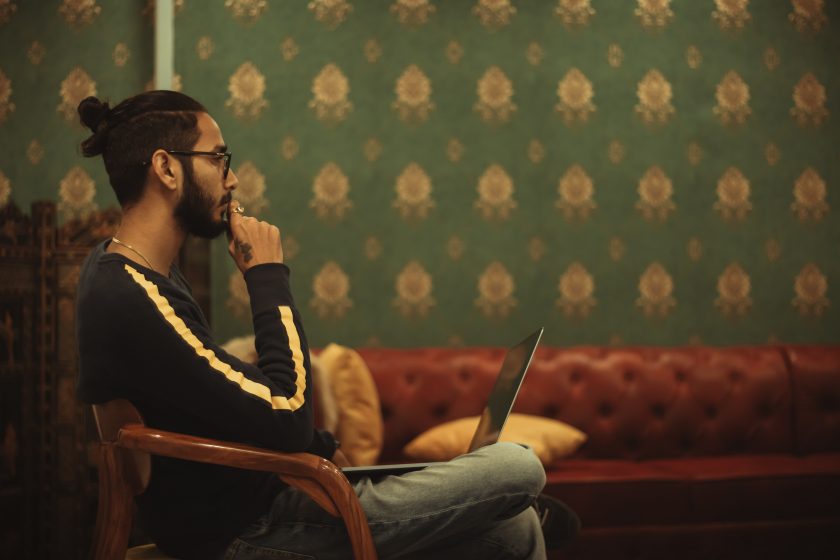 Have a question on digital marketing? You may submit your question or request for online consultation.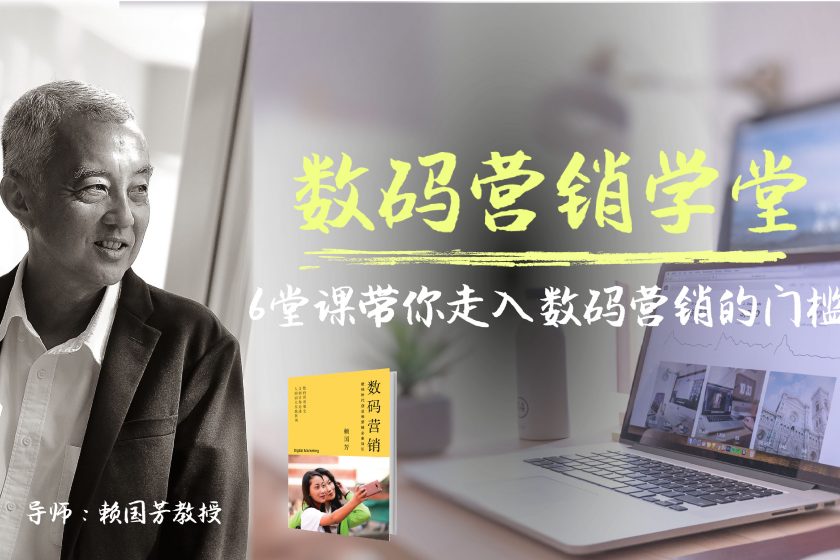 New class schedules announced for 数码营销学堂 and Digital Media Marketing (SkillsFuture Series).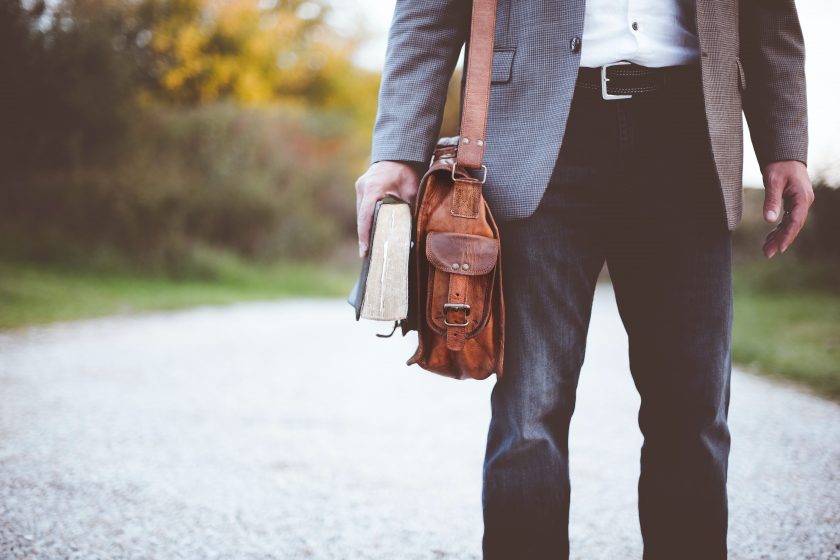 Learn from 4 student projects from the Digital Marketing class that I taught last semester in the School of Computing, National University of Singapore.
Recent Uploads
Digital Landscape
»
e-Conomy SEA 2020
25 Feb 2021 - In addition to new online users, COVID-19 led to an acceleration of digital consumption as users tried new digital services for the…
33 Contents
Folders
Digital Landscape
Search Engine
Social Media
Influencer Marketing
Programmatic
Case Studies
Course Materials
Ask Prof Lai
Social Media in Southeast Asia
From ASEAN Studies Centre, ISEAS. ASEANFocus, A bimonthly publication providing concise analyses and perspectives on ASEAN matters.
How does News Feed Work
To improve distribution on Facebook and other social media, one must understand how news feed work. There are 4 important concepts: Inventory,…
社交媒体
节录自:数码营销(赖国芳著)(六)社交媒体:叫人按捺不住 (七)社媒营销:找对的人(八)社媒营销:各花入各眼
Ask Prof Lai
Ask any question about digital marketing or request for online consultation here. We will try to help. This service is restricted to…