Continuous learning on digital marketing. Supplement courses taught by Prof KF Lai. Access relevant materials and case studies. Ask questions.
赖国芳教授的数码营销学堂和辅助资料
最新通告 · Recent Posts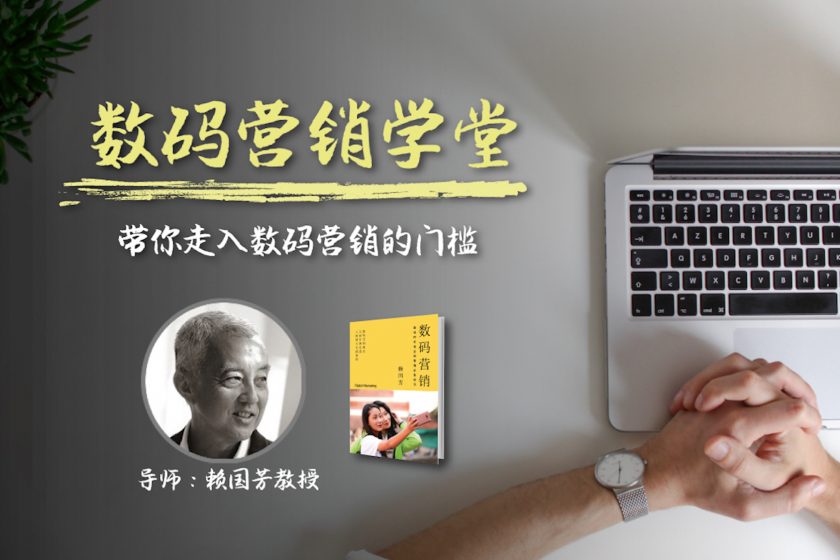 预录课程,自行安排时间,方便学习。4堂线上辅导课,赖教授在线辅导进阶学习,点评学生功课。辅导课时间表:星期六:21/8, 4/9, 18/9, 2/10,下午 2:30 ~ 4:30 pm。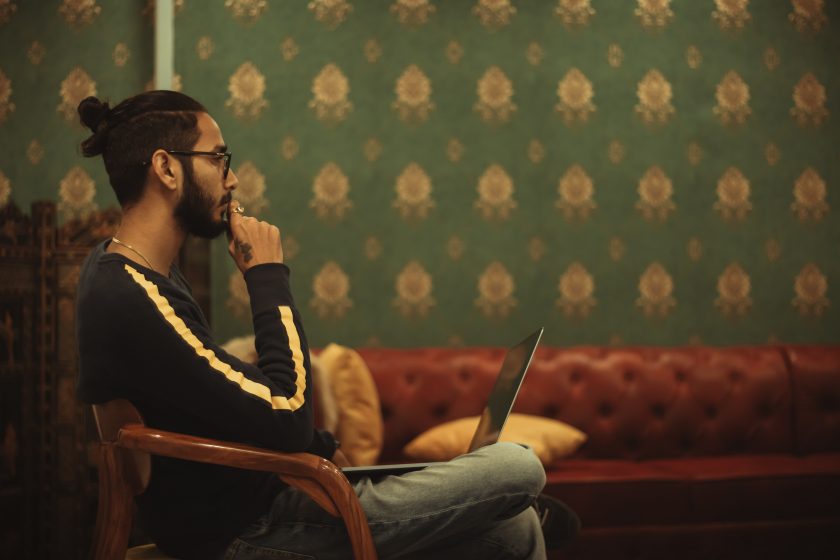 Have a question on digital marketing? You may submit your question or request for online consultation.
近期上载 · Recent Uploads
数码营销学堂
»
7. 社媒营销及广告平台
11 Sep 2021 - 我们将采用脸书为例子,分别讨论社媒专页的自然触及率(Organic Reach) -- 也就是自有媒体的使用 -- 以及广告平台,也就是付费媒体(Paid Media)。至于赢得媒体(Earned Media) 的部分,在社媒上便是用户的分享 ...
42 Contents
文件夹 · Folders
数码营销学堂
Digital Landscape
Search Engine
Social Media
Influencer Marketing
Programmatic
Case Studies
Course Materials
Ask Prof Lai
辅导课
Social Media in Southeast Asia
From ASEAN Studies Centre, ISEAS. ASEANFocus, A bimonthly publication providing concise analyses and perspectives on ASEAN matters.
How does News Feed Work
To improve distribution on Facebook and other social media, one must understand how news feed work. There are 4 important concepts: Inventory,…
社交媒体
节录自:数码营销(赖国芳著)(六)社交媒体:叫人按捺不住 (七)社媒营销:找对的人(八)社媒营销:各花入各眼
Ask Prof Lai
Ask any question about digital marketing or request for online consultation here. We will try to help. This service is restricted to…