Featured Publishers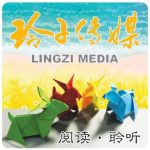 玲子传媒
Membership price to be announced
新加坡本土出版公司,以华文为母语,以岛国为基地,多方位出版与发行各类书籍与青少年读物,为小国寡民开拓新视界,为岛国的华文出版创造新气象。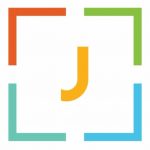 Jayon Inc
RM100 for 6 months
Continuous learning opportunities on digital marketing to supplement courses by Prof KF Lai. Access relevant materials, case studies and live events.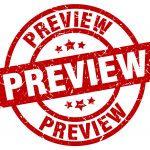 More »
Featured Contents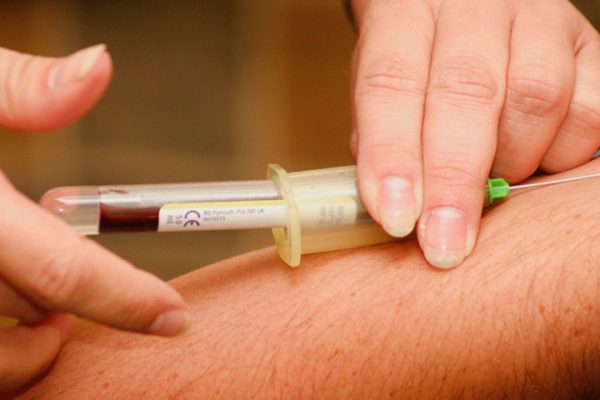 医疗翻译:精准、简洁、明确
Shumanji Preview
医疗翻译,在马来西亚这多元文化的社会扮演着举足轻重的角色。大部分的第一手医疗资讯,如医药研究、临床报告都使用英文发布,但在马来西亚能够用英文准确理解这些资讯的人不多。(文玉通讯 2021-01)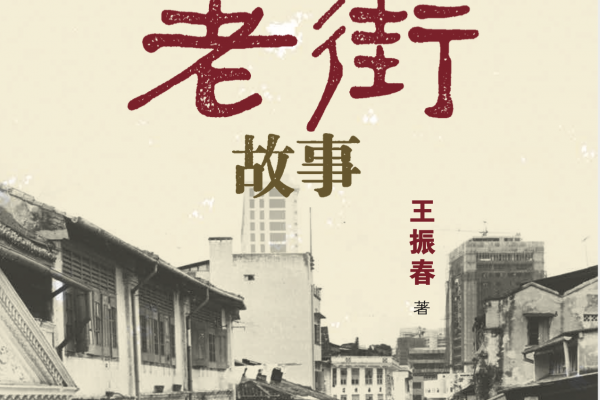 狮城老街故事
玲子传媒
新加坡著名新闻工作者王振春的作品。王振春以书写老街的方式,记录一个国家的发展、社会的变迁,是一部充满生活气息的"城市发展史"。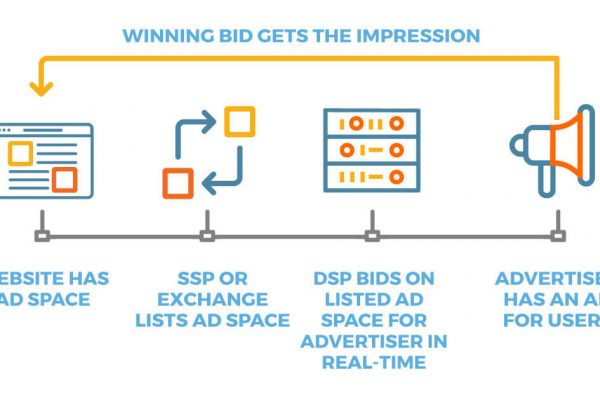 Real Time Bidding
Jayon Inc
A video from Interactive Advertising Bureau (IAB) explaining how an ad is served with Real Time Bidding (RTB).