Featured Publishers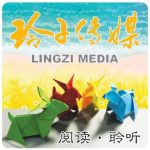 玲子传媒
Membership price to be announced
新加坡本土出版公司,以华文为母语,以岛国为基地,多方位出版与发行各类书籍与青少年读物,为小国寡民开拓新视界,为岛国的华文出版创造新气象。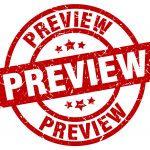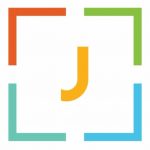 Jayon Inc
RM100 for 6 months
Continuous learning opportunities on digital marketing to supplement courses by Prof KF Lai. Access relevant materials, case studies and live events.
More »
Featured Contents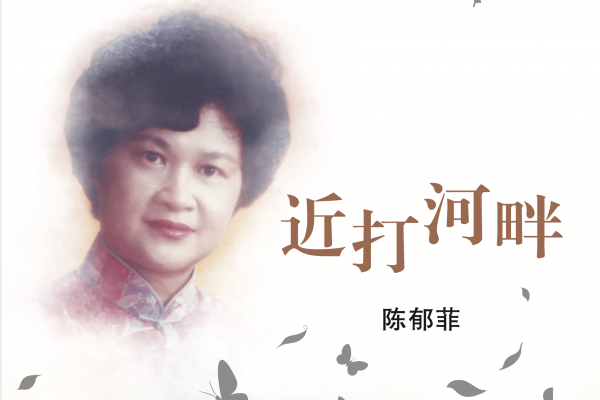 近打河畔
玲子传媒
年过八旬的退休女校长陈郁菲的奋斗传记。陈校长在怡保培南独立中学掌校35年(1963-1997),对马来西亚华文独中的发展有着非常重要的贡献。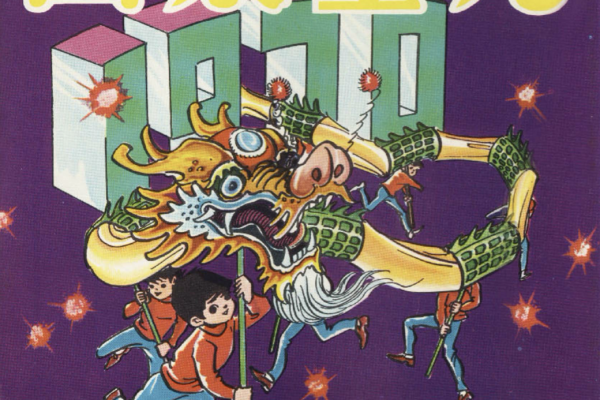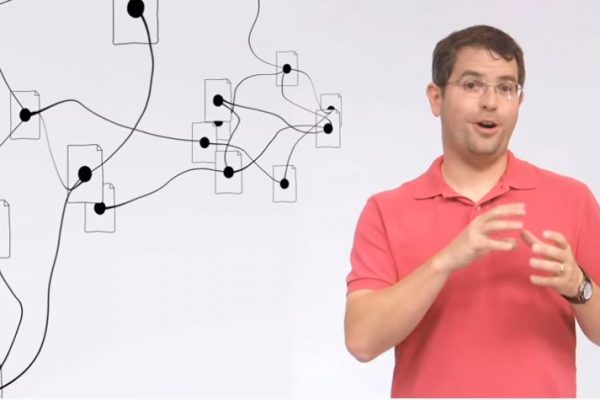 How Search Works
Jayon Inc
Understanding how search works is the first step towards grasping the basic concepts of search engine optimization, or SEO.